Webflow - Find & Delete Mismatches
In this step-by-step guide, you will learn how to configure a Webflow - Find & Delete Mismatches node for your website or application.
Usage
To work correctly, the "Find & Delete mismatches" action must know all the good records for your Webflow collection. So your flow run must have access to all the items. For example, if you're working with an RSS feed, check "Use All RSS Item"; otherwise, it can delete valid records.
Now the side effect is the consumption of more actions, as the flow is working on all records every time. One solution is to have the "Find and delete mismatches" task in a separate flow that runs less frequently - maybe once a day if that works for your use case.
How to Configure?
1. Click on 'Webflow - Find & Delete Mismatches'.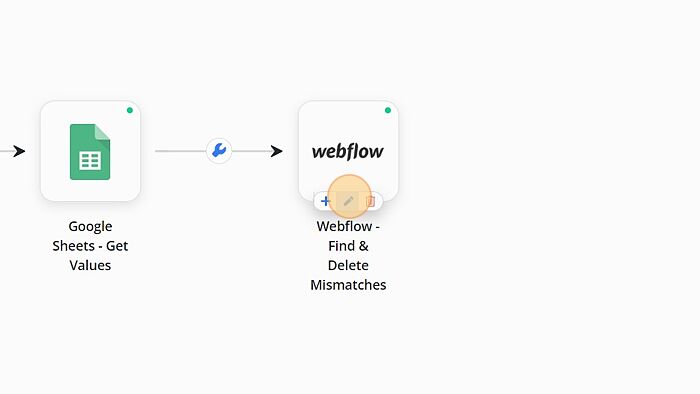 2. Click on 'Sign in to Webflow CMS'.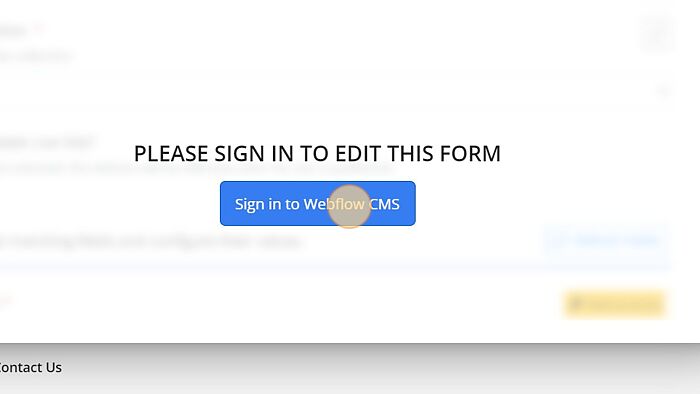 3. Enter a valid Email or Username.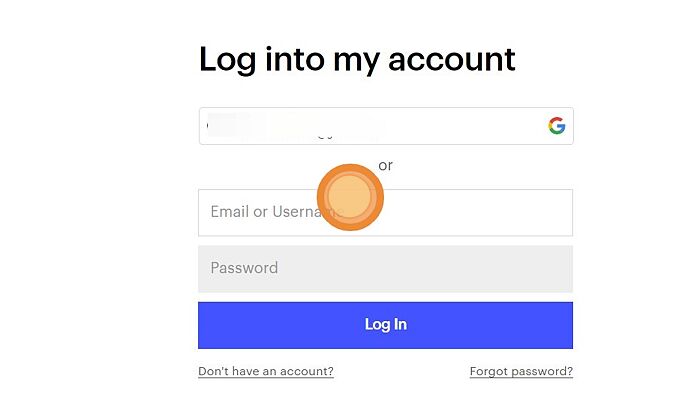 4. Enter valid password.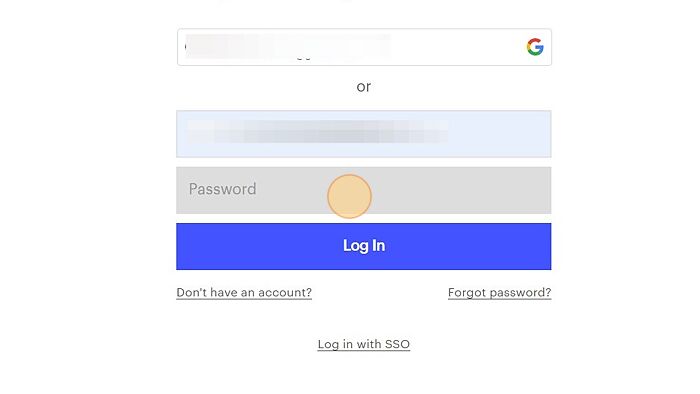 5. Click on 'Log In' button.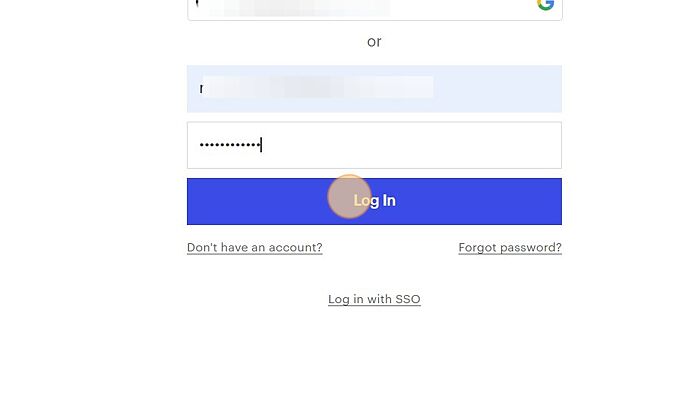 6. Click on 'Authorize app' option.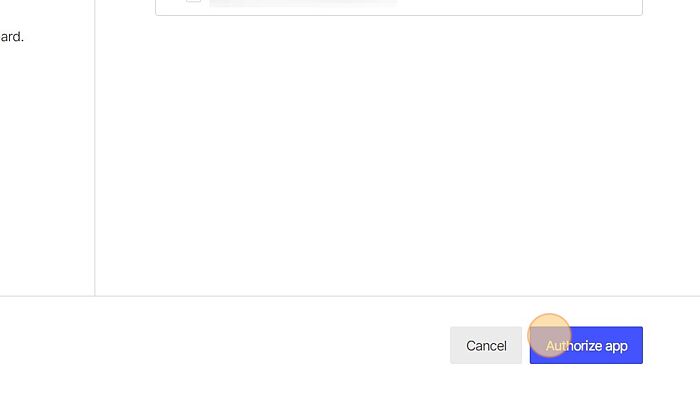 7. Click on the 'Refresh' button.
8. Select the site from the dropdown.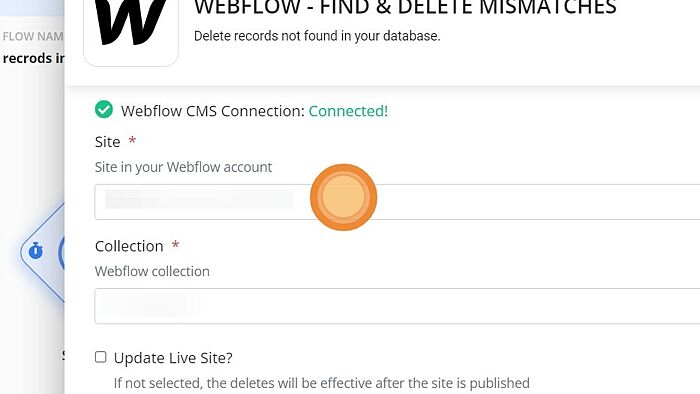 9. Select the Webflow collection from dropdown.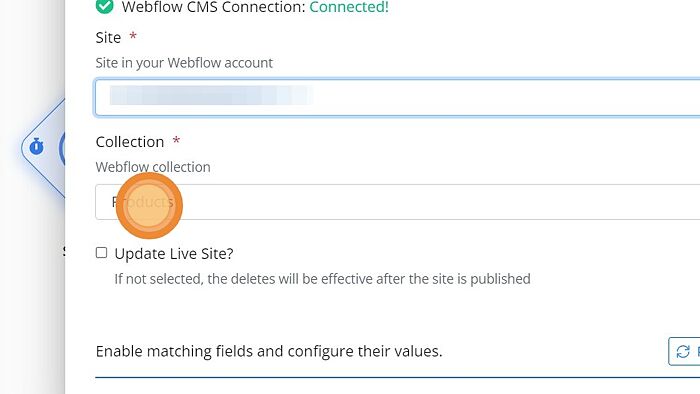 10. Mark the field unique by toggling on the 'Mark as unique' button.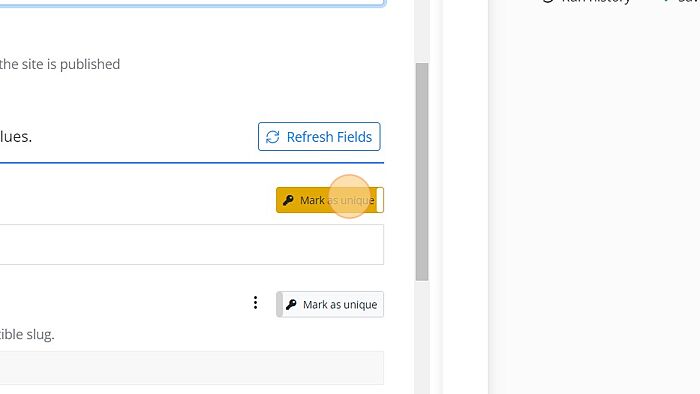 11. Select/Enter the required field.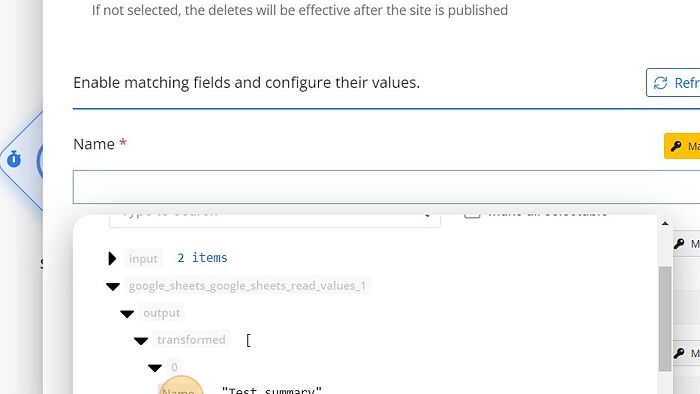 12. Click on 'Test run'.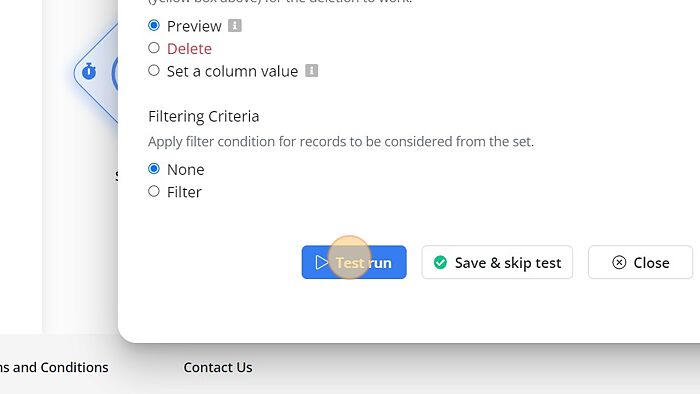 ---
---